Partnerships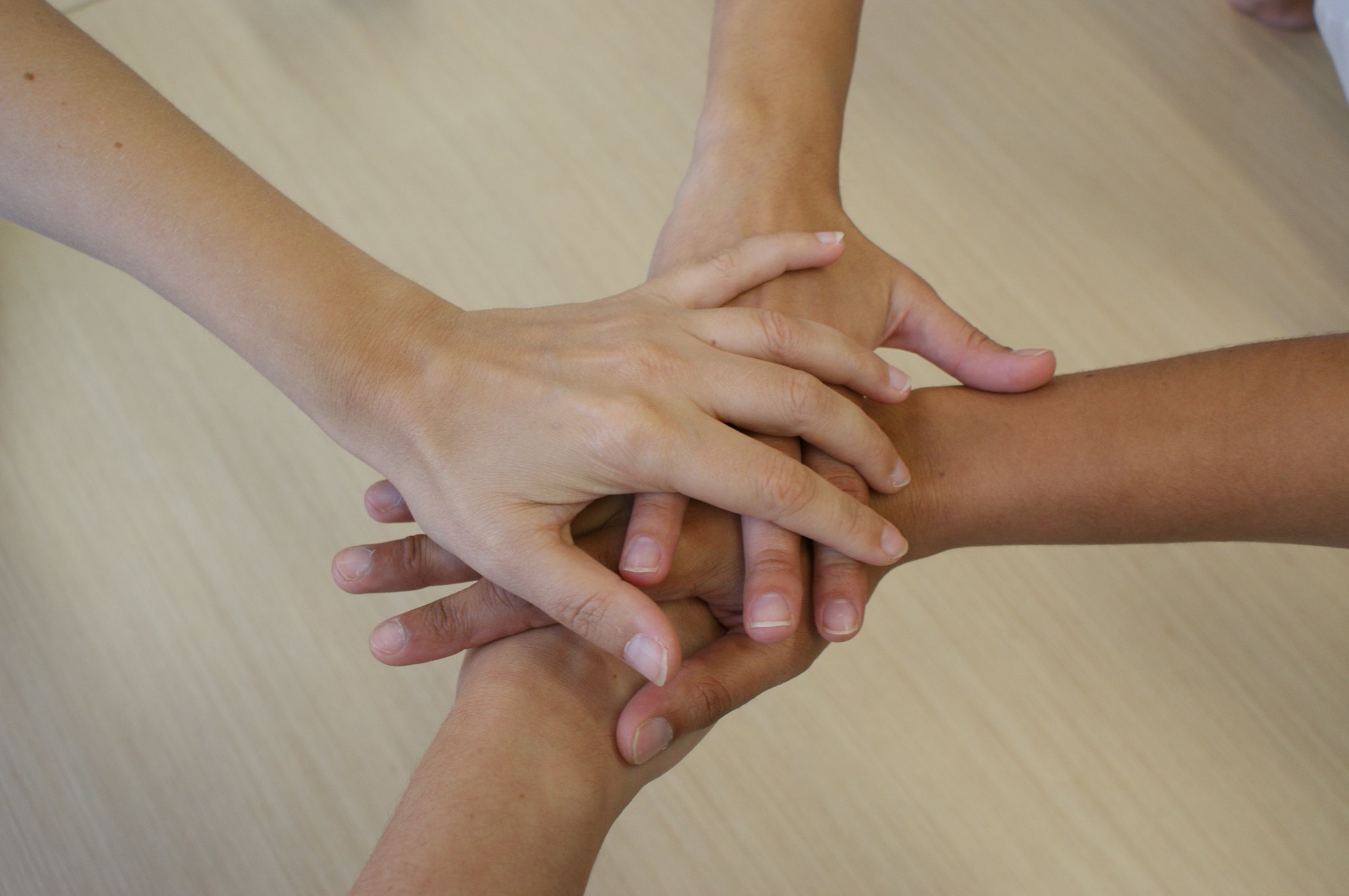 Partnering is an important aspect of AROMICS' business strategy. We believe that the key to success is forming complementary partnerships that are defined by strong commitment, close collaboration and transparent management and communication.
The company has currently consolidated a network of collaborations with pharmaceutical and biotech companies as well as academic institutions, research centers and hospitals EU-wide. AROMICS is always looking for innovative, creative and value-driven alliances that allow us to create value for all stakeholders in the development of novel therapies and diagnostic products.
AROMICS provides its partners with:
Innovative products: developing new drugs and diagnostic tools.
Dynamic solutions: developing, implementing, and updating cutting-edge technologies and approaches.
Expertise: a highly skilled, dedicated and experienced team.
Multidisciplinarity: offering a broad range of relevant molecular and cell biology techniques.
Specialization: applying functional genomics and proteomics in drug research and development.
Flexibility: customer-oriented approach.
State-of-the-art facilities.
AROMICS uses its various platforms to identify new targets and therapeutic leads as well as novel diagnostic markers focusing on cancer, neurodegenerative.
As a result, AROMICS pursues several partnership models:
Co-development opportunities by establishing strategic alliances to evaluate new therapeutic and diagnostic products, technology platforms and services and sharing the IP generated.
Collaboration opportunities through specific R&D&I projects.
Services on a fee-for-project model, where the IP is owned by our clients.
For further information on collaborating with AROMICS, please contact info@aromics.es