Finalized Projects
AROMICS is an innovative company that from its very beginning is committed to the advancement of science. Aromics has participated as a partner in several European ( FP6, FP7, Era-net and Horizon 2020), national (CDTI, ICEX) and local (ACC1Ó) R&D projects.
---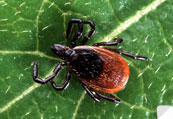 HILYSENS
The project aims to develop a novel lab-on-chip diagnostic tool to improve clinical diagnostic, disease monitoring and treatment of Lyme Disease by enabling specific and sensitive detection of the human serological response against its causative agent Borrelia burgdoferi infections.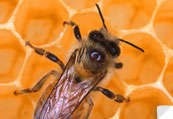 CLEANHIVE
The main objective of CLEANHIVE is to develop a portable, cost-effective, easy to use and sensitive tool able to detect both Nosema species involved in the depopulation syndrome, to be used in field conditions by non-technical staff in the beekeeping sector in order to stop the spread of Nosema ceranae.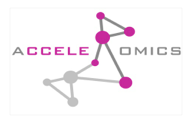 ACCELEROMICS
This project, started on April 2011, aims to develop a novel antiviral for the treatment of Hepatitis C.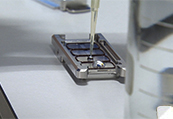 MSALS
The aim of the project is to develop a novel treatment for Multiple Sclerosis (MS) and Amyotrophic Lateral Sclerosis (ALS). General objectives pursued by the project include: i) to conduct preclinical studies to assess the drug efficacy in an accepted animal model of ALS; (ii) to conduct a clinical trial in patients with Relapsing-Remitting MS to assess the efficacy and safety of the developed drug; and finally (III) the validation of genetic biomarkers of efficacy response of the proposed treatment in MS.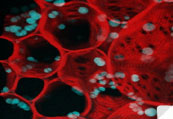 AUTOSCREEN
This project, started on January 1st 2007, aims to develop an innovative screening platform suitable for high-throughput and high-content cell-based assays and to demonstrate its suitability for high-resolution in situ techniques.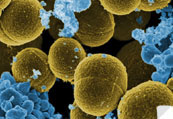 SMART
The final goal of the project is the experimental validation (proof of concept) of a new method for the treatment of infectious diseases specifically targeting bacterial thymidylate synthase (TS) by recently patented compounds