Collaborative R&D
AROMICS is actively building networks and value-driven collaborations with other biotech and pharmaceutical companies at the national, regional and European level to:
Identifying and validating biomarkers to be explored as drug efficacy and surrogate markers and develop a portfolio of novel therapies for relevant diseases.
Identifying and validating biomarkers for diagnosis and prognosis of complex diseases and develop a portfolio of diagnostic tools thorough development of advanced testing platforms (biosensor-based) for biomarker detection.
Extensive professional interaction and collaboration with partners, developing new approaches for individualized disease management and personalized drug treatment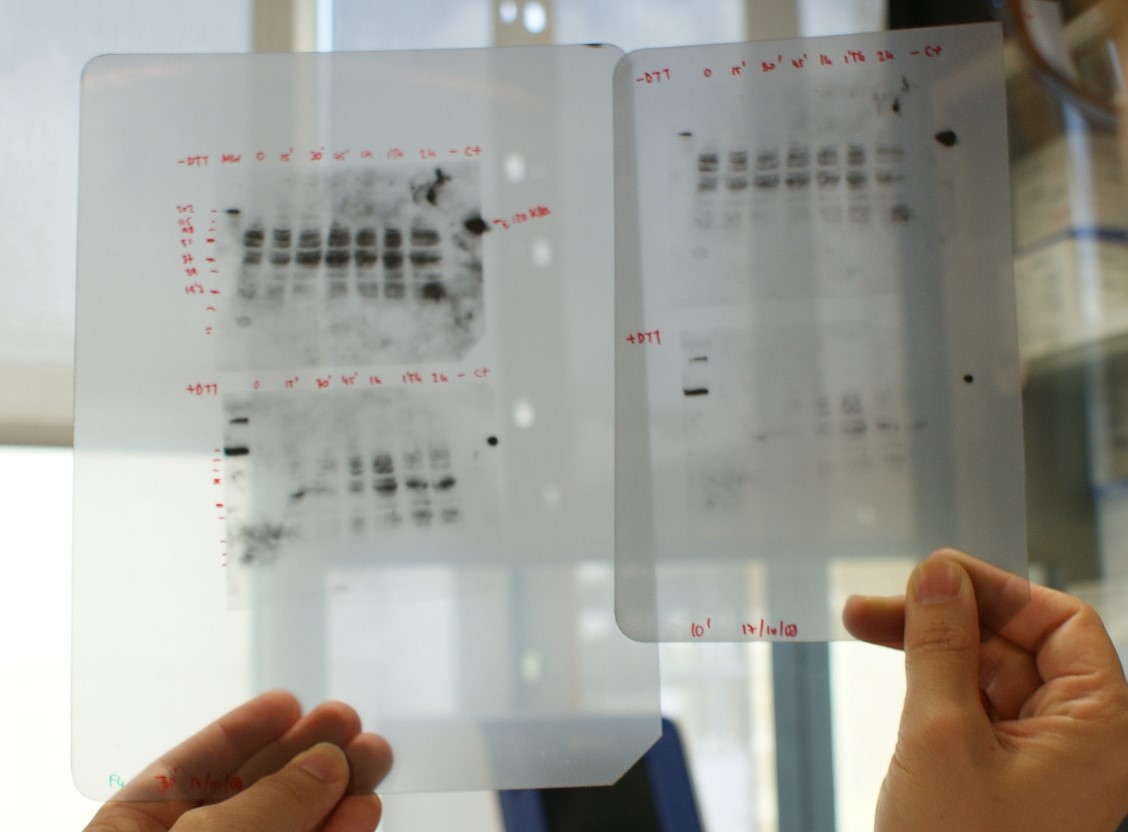 Co-discovery, codevelopment and collaboration oppportunities
AROMICS seeks agreements and/or alliances with leading biotechnology and pharmaceutical companies to cooperate in development and marketing of products in a worldwide basis.To ensure sound practical implementation, we have embedded various collaboration models which respect each partner's commercial needs, ranging from risk-sharing to milestone and royalty concepts.
Currently, we are actively looking to establish relationships with companies interested in expanding and out-licensing:
Novel patent-protected New Chemical Entities (NCEs) and candidate molecules. We are especially interested in compounds that have reached the lead optimization or are in early preclinical stages. Although the therapeutic fields of greatest interest are infectious diseases, neurodegenerative diseases and oncology, we are open to opportunities in other therapeutic areas.
New testing platform. AROMICS is especially interested in companies working in the biosensor field and whose instruments have arrived at the proof-of-concept or validation stage. The diagnostic fields of interest are infectious diseases, though we are open to other diagnostic areas.
For more information about our projects or for out-licensing opportunities, please contact us.