03/25/2022
AROMICS - one of the winners of Chemostart V Edition Program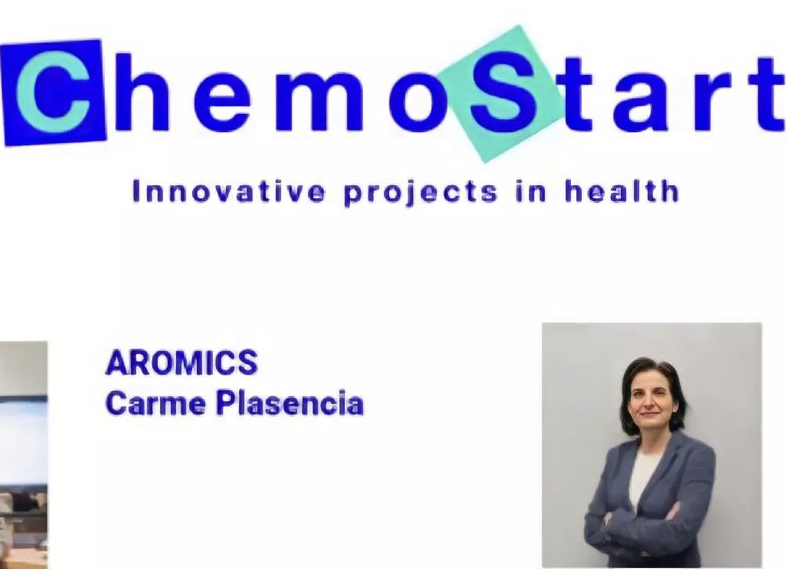 ChemoStart is a global programme which provides support for startups and companies designing innovative projects in the field of health and medical care.
he Insud Pharma group has announced the winners of the V edition of its ChemoStart programme. The biotech companies Aromics and MiMark Diagnostics, based in the Barcelona Science Park, together with AntalGenics, a spin-off from the Miguel Hernández University of Elche, have been the three award-winning companies, from among the 12 shortlisted startups who participated in Pitch Day before an external jury made up of different health leaders.
The ChemoStart programme, which seeks to promote innovative and disruptive solutions that improve people's health and well-being, is led by Leandro Sigman, and it has received the support of the Secretary General for Innovation, Teresa Riesgo. ChemoStart offers the winning startups a support programme which is tailored to their own specific needs. Each project is allocated a designated project manager to provide specific support on commercial processes, intellectual property, marketing and manufacturing, among other areas.