Empresa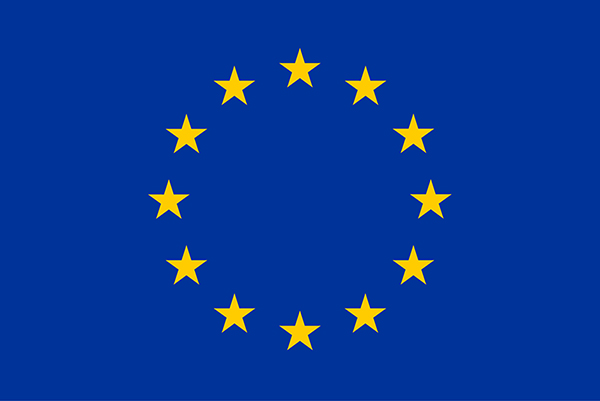 AROMICS has a clear international vision. From its inception, the company has participated in the establishment of a biotechnology strategy in Europe to improve commercial and production activities of small and medium size companies.
AROMICS has proven experience in R&D Projects under various funding programs: European (Horizon 2020), national (CDTI) and local (ACC1Ó-FEDER). The active participation of the company in European funded R&D projects as well as membership in different European platforms enables the company to:
Be at the forefront of European research.
Identify, improve and implant new technologies with potential applications in the health sector(industry and clinical practice).
Favor technology transfer.
Share the costs of innovation through partnerships with other biotechnology and pharmaceutical companies.